So I have needed a vacation for quite a while now. So for our 2-year anniversary (married for 2 years already! Holy Crow) we decided to go down to Wisconsin Dells and get some much needed sun. We did get a bit burned, but it was worth it. The 6, count 'em 6 waterparks inside and outside the Wilderness Hotel kept us pretty busy gettin' wet.
Anyways, please enjoy our goofiness and our fun! Here at Adam Koenig Photography we're all about relationships, fun and being real with each other!
We stayed here the first night, not a bad place really. At least we had air conditioning!
A different view of the wonderful Field's Park Motel.
And some decorations in the back alley.

We spent our night with cribbage and some snacks (=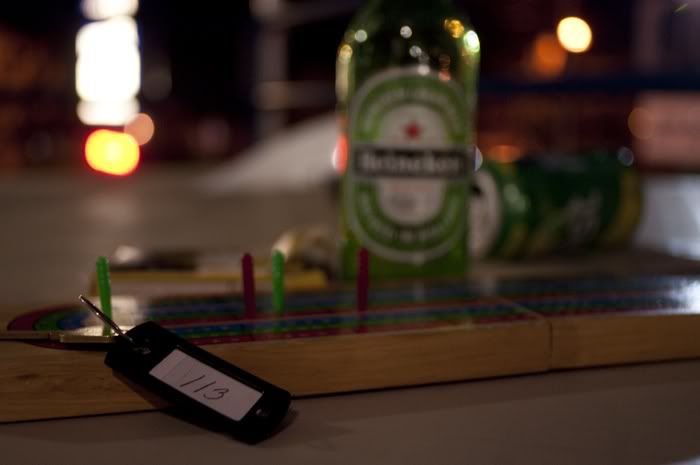 Next step mini-golf... And my lovely wife had a rough hole 11
We spent our second night at the wilderness, I thought hotel superstition was an urban legend, but I think there's a # missing here.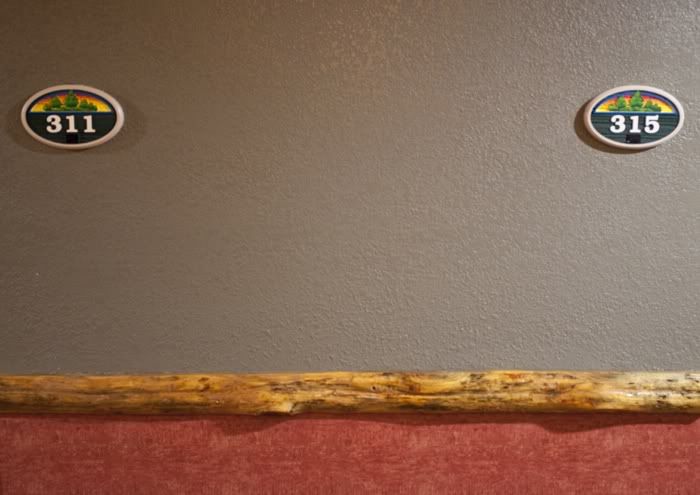 We had delicious burgers and I got a microbrew English Ale at the Moosejaw Resteraunt.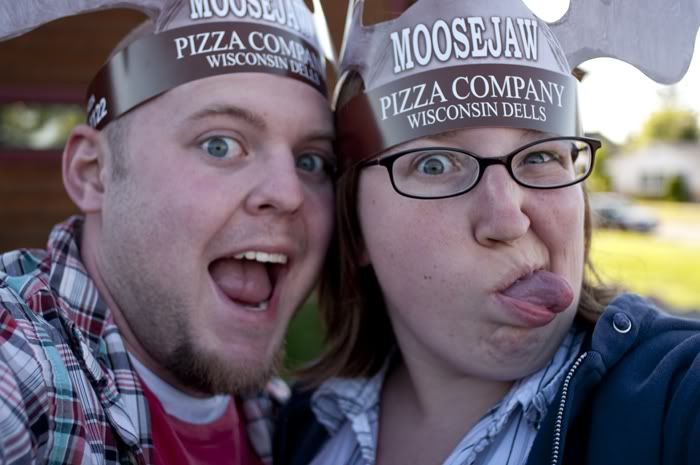 I think the antlers are even better than the King's Crowns!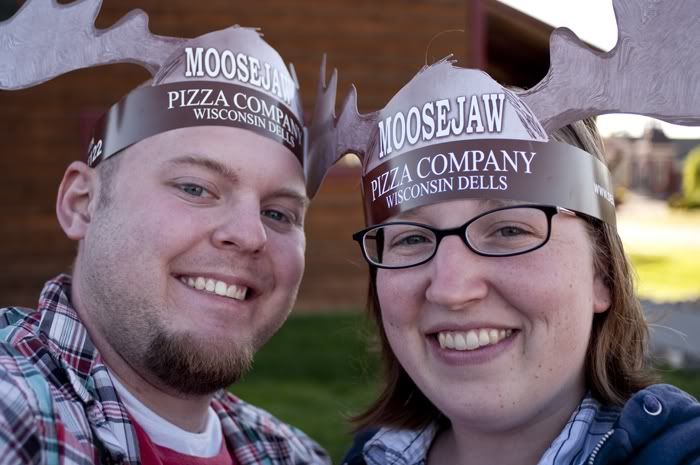 And a slightly serious one. I don't usually show too many dupliacates, but my wife looks so awesome! She's gorgeous!